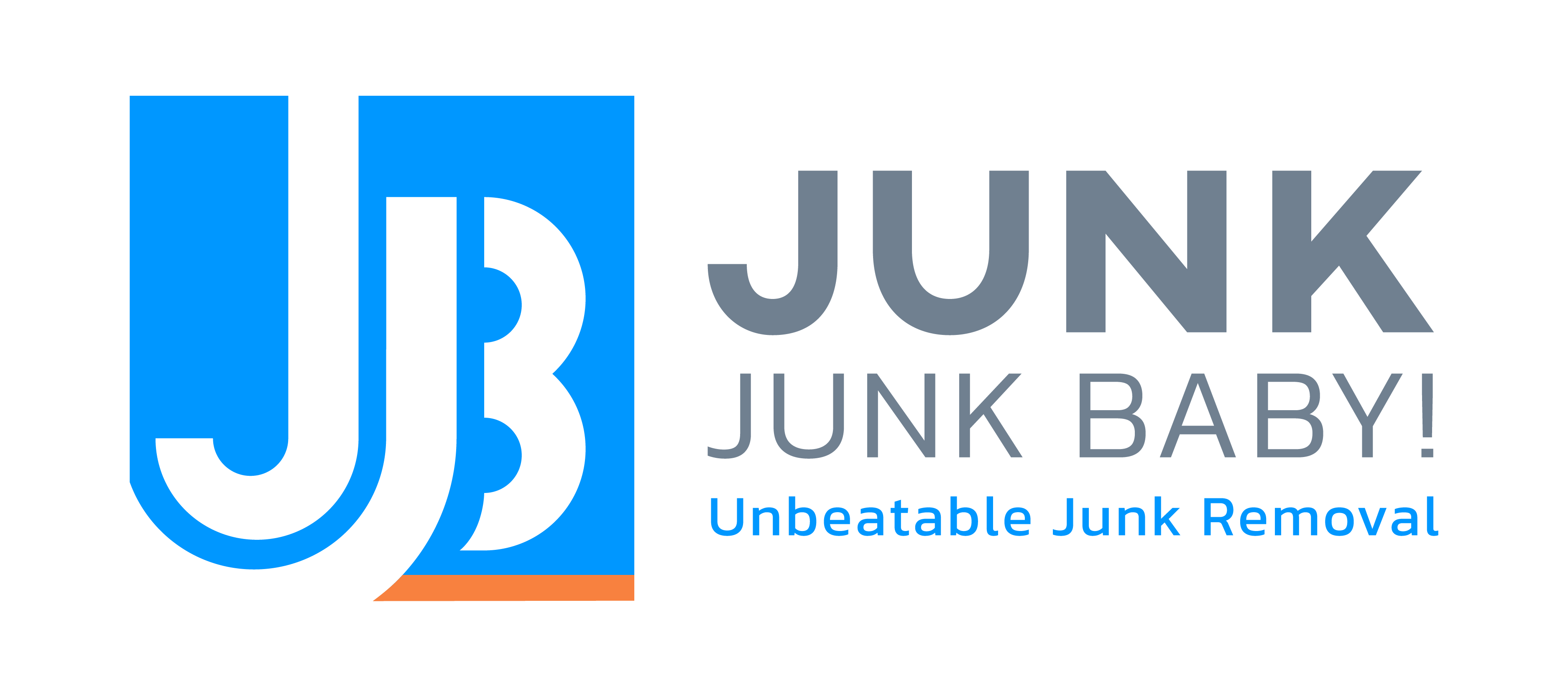 Junk Junk Baby!
Franchise Fee: $45,000
Royalty: 8%
Total Investment: $84,775 - $131,500
Can Be Home Based: Yes
Founded: 2011
Franchised: 2021
VetFran Member: No
Junk Junk Baby! is a full-service residential and commercial hauling company. Helping people is what drives us. Our mindset is simple, everything we do, we do for the betterment of our communities. People come to JJB because they are dealing with a significant life transition. We treat every haul with care. We're busier than ever, and demand continues to increase as consumers buy more. Prime locations are available across the country. There's never been a better time to come on board.